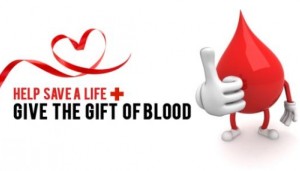 On Friday, July 24, 2015,Valley Healthcare System is teaming up with the American Red Cross to host a community blood drive. Blood is especially needed this time of year, schedule your appointment today!
Visit redcrossblood.org and enter the sponsor code: valley
OR
Call Ymeoshi Blue at 706-987-8251
Help us make this a success. We look forward to seeing you!
« Valley Healthcare System Earns National Recognition for Patient Centered Care Back to School Sports Physicals »