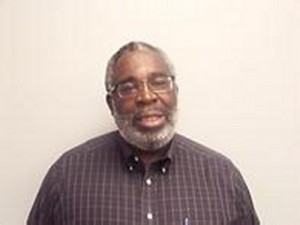 The term "gentle giant" has never resonated more strongly with me than it does today. For we had a true gentle giant in Tony Whitehurst. For several years our lives were enriched through his presence. Be it his full of life dancing skills demonstrated at our holiday parties or an unexpected stop in the office to ask "how you doing?" Or a tactful but direct email that defined a perspective, Tony had a spirit that we all enjoyed, appreciated and today, we all miss. Thank you for your dedication and service to Valley Healthcare System, Inc.
Phillip W. Aldridge, Chairman
Board of Directors
If you are interested in making a donation for his memorial services please click here.
All donations are greatly appreciated. Thank you.
« On-site Registration for Pine Mountain Challenge 2013 National Alzheimer's Month »