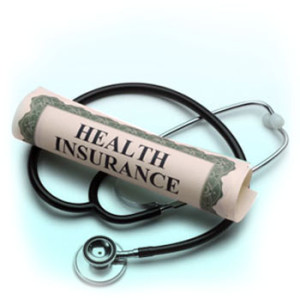 Have you enrolled in Health Insurance?
Valley Healthcare System has partnered with the Columbus Public Library to make signing up as easy as possible. On Monday, February 2, 2015 from 6:00PM-7:30PM, the Columbus Public Library will be hosting an event where you can come speak with navigators who can help you understand the Affordable Care Act, and show you your health insurance options.
If you would prefer to sit down with a navigator one on one, you have until February 15, 2015 to call and set up a free and confidential appointment. Our navigators are available Monday-Friday.
Michael- 762-207-2738
Terry- 762-207-2739
Diana- 706-681-3675
« National Blood Donor Awareness Month Cancer Prevention Month »