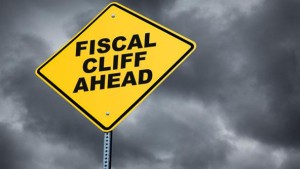 Community health centers have been a model of public/private partnerships and collaborations for over 35 years. With the Fiscal Year 2015 spending plan being agreed upon by Congressional negotiators earlier this month, there has been concern about what is in store for health centers.
Though the package includes a total of $5.1 billion in funding for the Health Centers program ($1.5 billion in discretionary funding and $3.6 billion in mandatory funding), the plan does not "fix the cliff." This increase in funding in the legislation is indicative of the final year of the Health Center Fund. Unless Congress acts before September 30, 2015, the Health Center Funding Cliff will occur.
That is where you come in, as our reader, we are asking for your help. Health center advocates have to work harder than ever to push Congress into providing more resources for funding. Contact your state representative today and tell them that it is time to speak up and support their local health centers.
For more information, visit the National Association for Community Health Centers (NACHC) HERE
« Addressing Hearing Loss National Blood Donor Awareness Month »