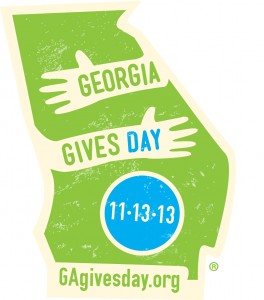 Let's all give back on November 13, 2013 – Georgia Gives Day 2013!
Click here to make your pledges to support Valley Healthcare System Columbus, GA.  All donations are greatly appreciated.
Please click for a printable flyer about our event. Georgia Gives Day 2013 Flyer
Your donations will help us to continue to provided comprehensive primary healthcare to residents of the Chattahoochee Valley regardless of their individual circumstances.
This event allows state registered Georgia-based nonprofit 501(c)(3) organizations to raise funds for their organizations through the donations of person(s)/organization(s) on this day. For more information on Georgia Gives visit: http://www.gcn.org/events/Georgia-Gives-Day-2013
« National Alzheimer's Month Sarah Lang is awarded GAPHC Administrator of the Year 2013 »