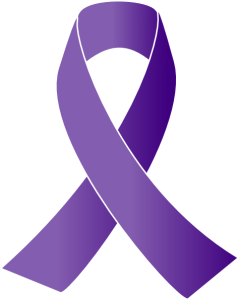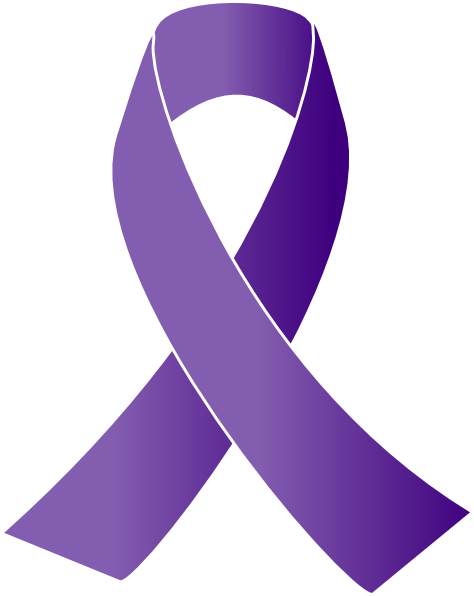 Lose weight, live longer, and help prevent cancer. February is Cancer Prevention Month, and the American Institute for Cancer Research has produced a list of three simple guidelines to follow to lower your risk of getting cancer:
1. Choose mostly plant foods, limit red meat and avoid processed meat
Meals constructed from vegetables, fruits, whole grains and beans help fortify your body against cancer. Red meat can give you a higher risk of colon cancer, so the AICR recommends no more than 18oz of red meat a week. They also suggest staying away from processed meats like ham, hot dogs, bacon and sausage.
2. Be physically active every day in any way for 30 minutes or more
Getting your heart rate up at least 30 minutes a day will lower your risk for colon cancer. It may also lower your risk for other cancers. The AICR suggests breaking your exercise up into 15-20 minute bursts of activity, even if it is something as simple as vacuuming.
3. Aim to be a healthy weight throughout life
Carrying extra weight can be linked to six different types of cancer. Luckily if you follow steps one and two, this one should come naturally.
If you want to show your support for cancer prevention and awareness, World Cancer Day is February 4th. Wear purple, go to an event, or even donate on www.worldcancerday.org.
« Open Enrollment to Sign-up for Health Insurance is Ending! Health Center Funding »